---
F30




DIRECT DRIVE TROWEL
From Float to Finish it's still the Master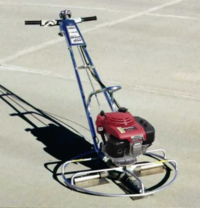 Features and Benefits:
   Direct Drive Means:
Low Center Of Gravity

No Belt To Adjust

Less Wobble And

 Side Torque
Increased Power to Gearbox And Spider ! Longer Blade Life

Only Direct-Drive Trowel In The Industry
       Fully Enclosed Blade-Pitch Mechanism
       Electric Deadman Switch For Safety
       Heavy-Duty Gearbox Standard 
 What Direct-Drive Means to the Professional Finisher
Conventional Belt Drive: Direct - Drive:
Has a high center of gravity and an unbalanced Has a low center of gravity and balanced power transfer of power from the engine to belt to transfer which means a smoother, flatter finish gear box to with easier blades which handling. creates wobble and a loss of power.
Belt Drive COG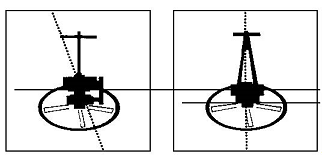 Direct Drive COG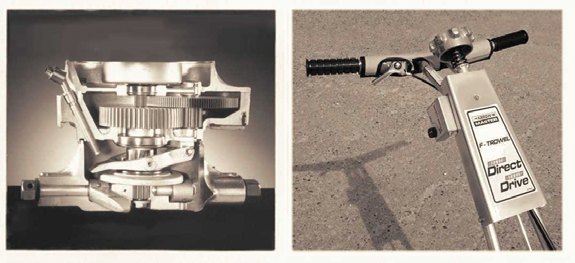 The unique enclosed spider assembly eliminates concrete build-up around gearbox and pitch control mechanism.
Electric deadman switch insures operator safety and security.

F36 & 46




DIRECT DRIVE TROWEL
From Float to Finish it's still the Master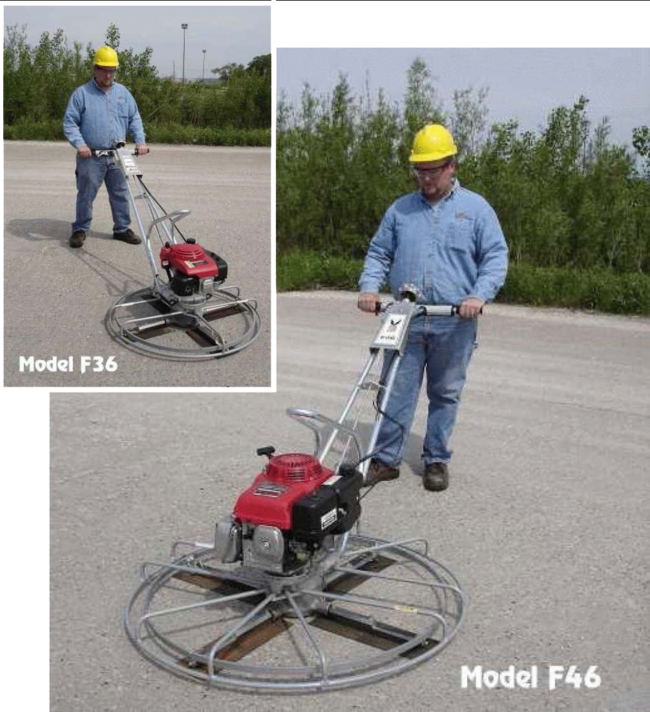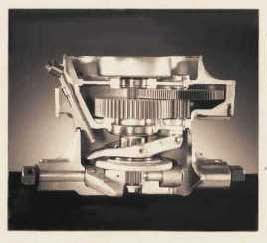 The Unique Enclosed Spider
assembly eliminates  concrete build-up
around gearbox and pitch control assembly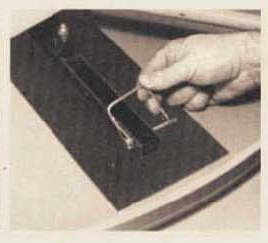 Blade Replacement Clips
are easily removed for quick maintenance
and changing of channel mount blades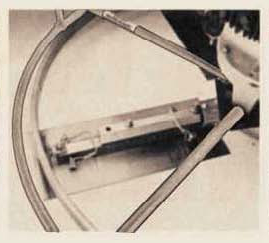 Stabilizer Ring Prevents
blade flex and keeps blades
balanced for a smoother, flatter finish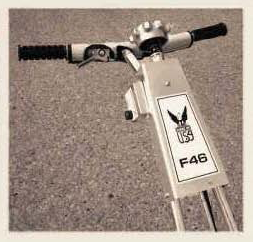 Electric Deadman Switch
ensures operator safety and security